Everest Capital Partners
Focusing primarily on the acquisition and management of multifamily properties to create passive income for our investors.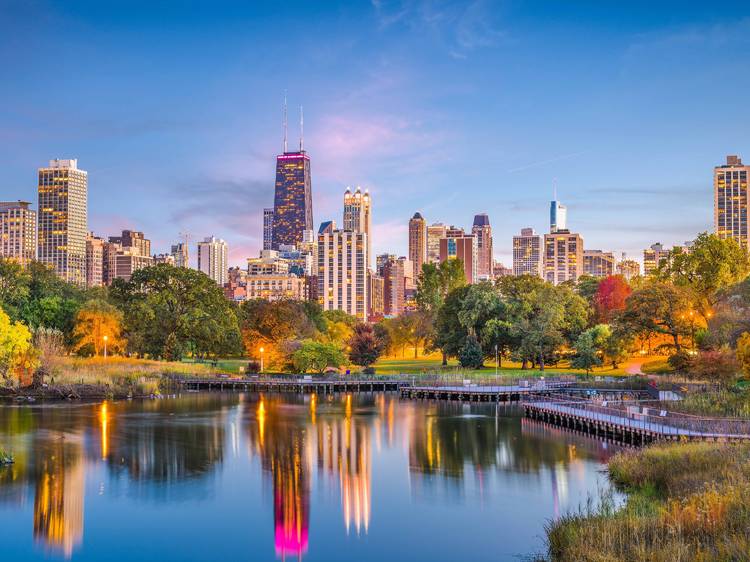 Responsible Partners
Everest Capital Partners is partnering with proven sponsors, asset managers, capital raisers and underwriters. With a combined portfolio valued in the billions, success is as ensured as our track record. 
Value Add Properties
We focus primarily on underperforming B & C properties in B neighborhoods. Each property is thoroughly underwritten with a value add strategy put in place to maximize cash flow and create equity.
Emerging Markets
Not all markets are primed for the best investment returns. To ensure a profitable and successful acquisition and exit, we  follow paths of progress, national trends and historical data.
Strategic Investments
Together we will focus on the acquisition and management of strategic multi-family properties. We specialize in repositioning properties to protect imvestor capital and provide high yield returns. 
We raise money to buy real assets.
We purchase income-producing real estate
We send our investors Quarterly Distributions
Call to Action
Please submit your information below so we can provide investor details and information about our current projects.